Clean. Bright. Safe.
It's time to love laundry day.
We're passionate about laundry.
Love Your Laundry is a mega-store with the area's biggest equipment and the promise of a sanitized wash with every load. Our facility is safe, convenient and fully attended. Plus, we save you time with the area's quickest wash and the convenience of full-service wash/dry/fold!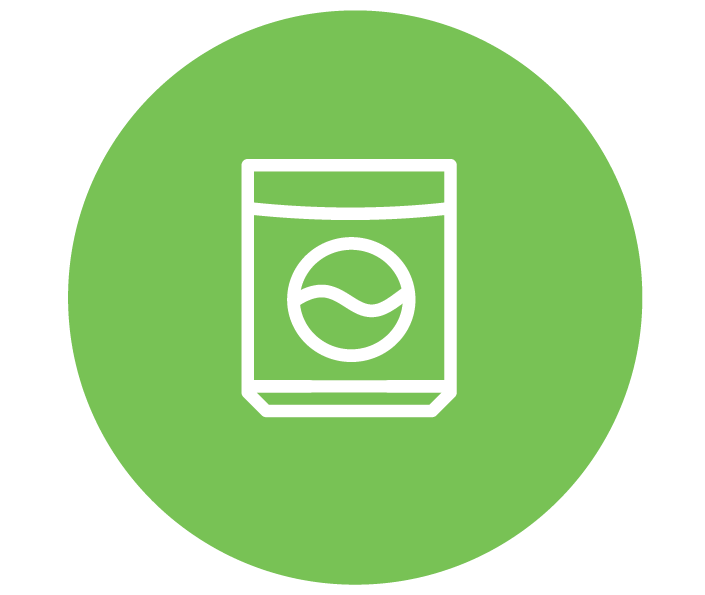 Complete your laundry in less than 60 minutes using our high-speed ExpressWash Washers and ExpressDry Dryers!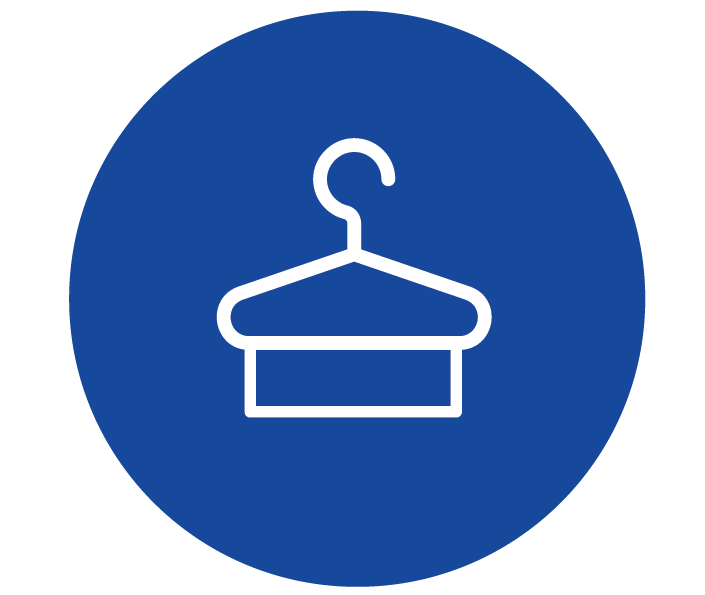 Full-Service Wash/Dry/Fold
Leave your laundry in our capable hands. Return to receive your items washed, dried, folded and packaged to perfection!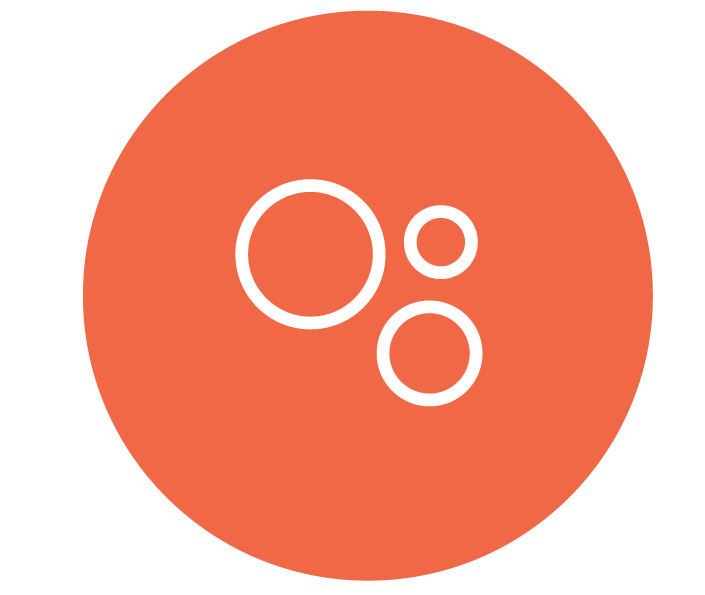 Feel good knowing your laundry sanitized for your comfort, health and protection – every load, every day!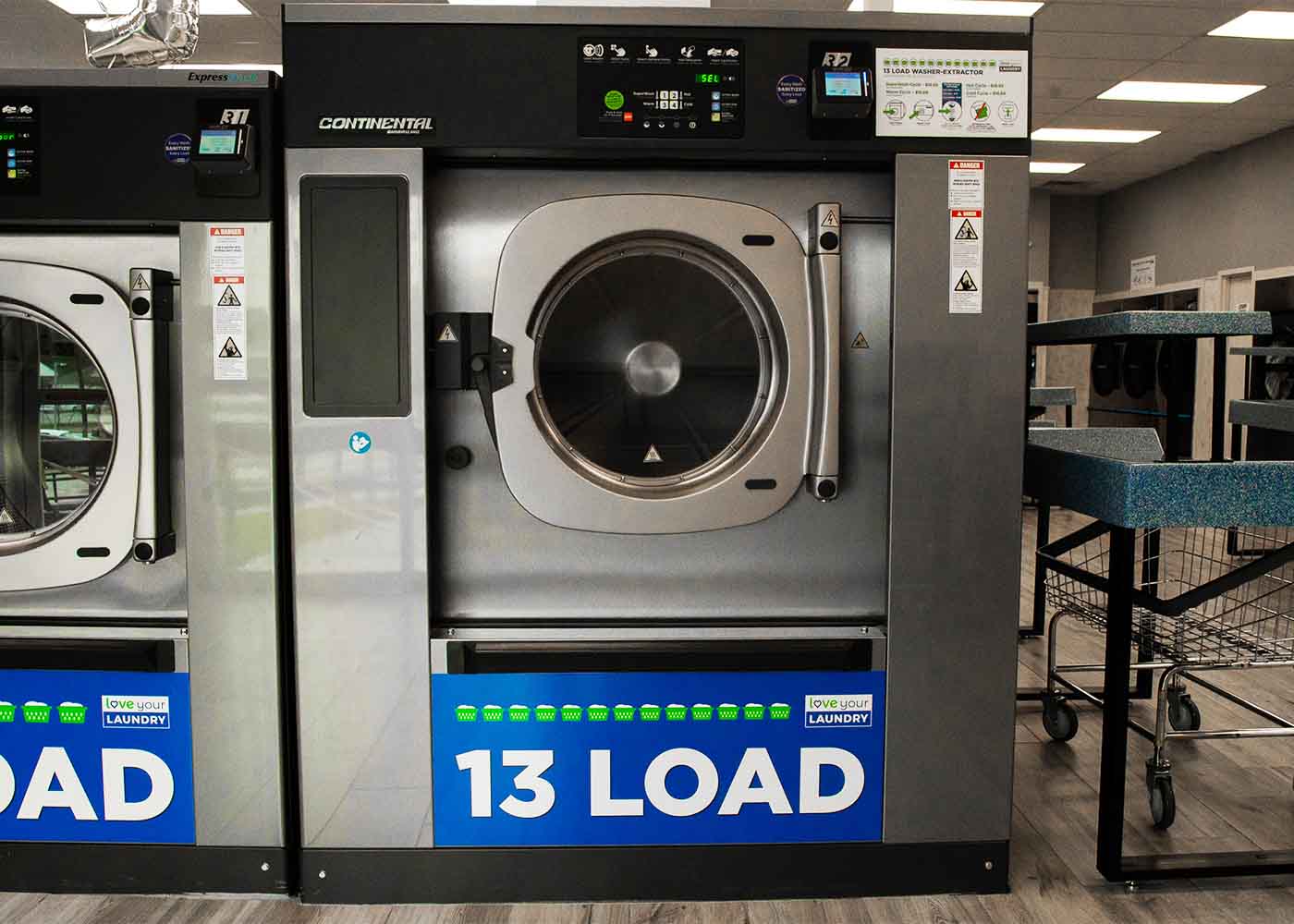 Huge Washers and Dryers
We've got the biggest machines around! How big? Our biggest washers handle up to 13 laundry loads each!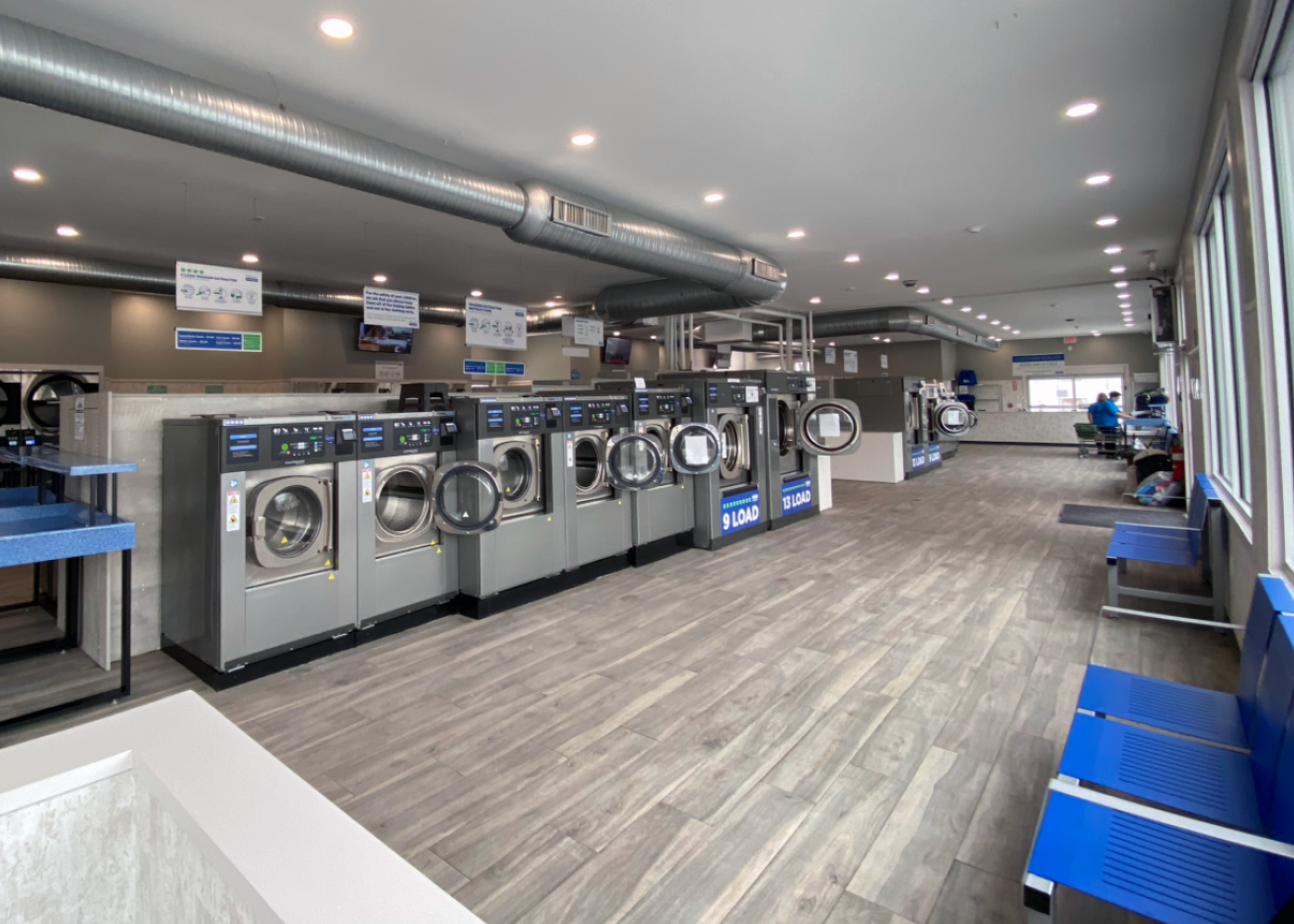 Clean and Safe
Your laundry is sanitized – every load, every day! Above that, our store, which features a top-notch security system, is clean as a whistle and always attended with friendly associates!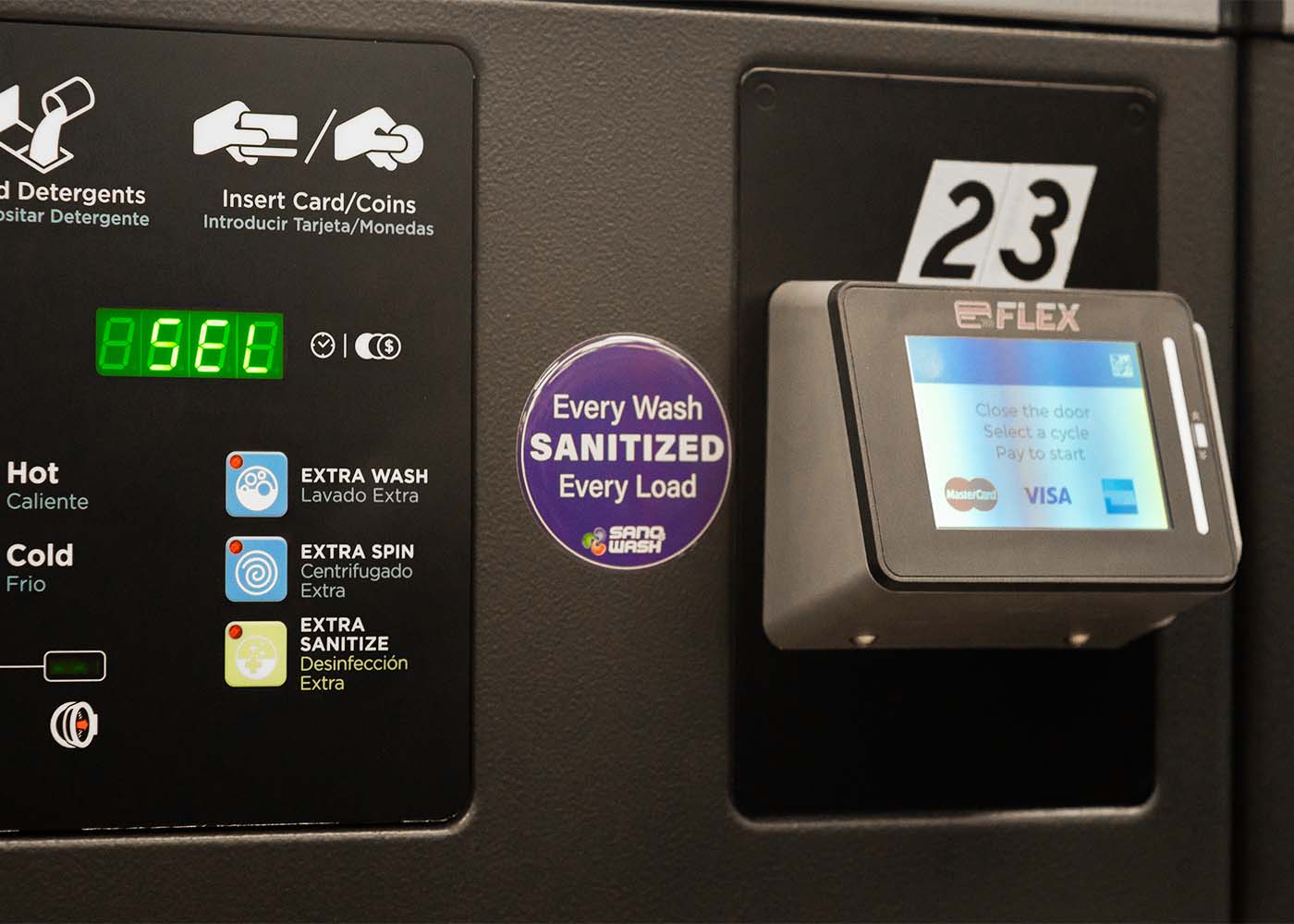 Pay Your Way
Our card system is super convenient and allows you to pay with credit and/or debit cards!

"I cannot tell you how excited I was to walk in here today after years and years of going to downtown. Ugh! Just awful. No more out of order signs on 3/4 of machines..no more need for handfuls of quarters getting jammed in slots. Hopefully no more dryer sheets left all over the floor either. It's just beautiful! Thank you to the owner for capitalizing on the need!"
"Amazing! The cleanest laundromat I've ever been to anywhere. Very spacious and machines are easy to use. The workers are very helpful and friendly. I probably won't go anywhere else in the area, now that this has opened."
"Immaculately clean new laundromat! Brand new machines that also take cards. No more stressing to collect quarters. Attendants were extremely helpful and kind making sure I didn't use a "more expensive" machine than I required. Centrally located so easy to do errands while washing. Very convenient and makes it less of a dreaded chore."